Asterisco Tech was born in 2011 in Perugia. We have been designing test systems for industry for over 10 years. We are specialized in testing of electrical, electronic, mechanical and hydraulic devices
Asterisco Tech designs and manufactures test and measurement system for the Automotive, Aerospace and Fluid Power industries. We have been collaborating for many years with international groups to support technological and performance evolution of each individual component.
Asterisco Tech is a company made up of engineers with over ten years of experience in testing. The skills, professionalism and experience gained by its staff allow the company to offer "tailor-made" solutions for the end customer. Design, integration of hardware and software, assembly and tesing are completely carried out within the company.
Certifications and partnerships
Asterisco Tech is NI Silver Partner as a System Integrator. It is a group of about 30 companies in Italy (600 in the world) with proven experience, able to provide the end user with high quality products and complete solutions on the graphic design of National Instruments systems.
Starting from May 2016, our company has implemented a certified quality management system according to the new 2015 edition of the UN EN ISO 9001 standard.
Umbria Aerospace Cluster è un'associazione che rappresenta l'industria regionale umbra operante nei settori dell'aeronautica, dello spazio e della difesa. Le 29 imprese associate impegnano 2900 addetti diretti, di cui 190 Ingegneri e 200 addetti sono dedicati alla ricerca e R&D. Il fatturato aggregato ammonta a 400 M€.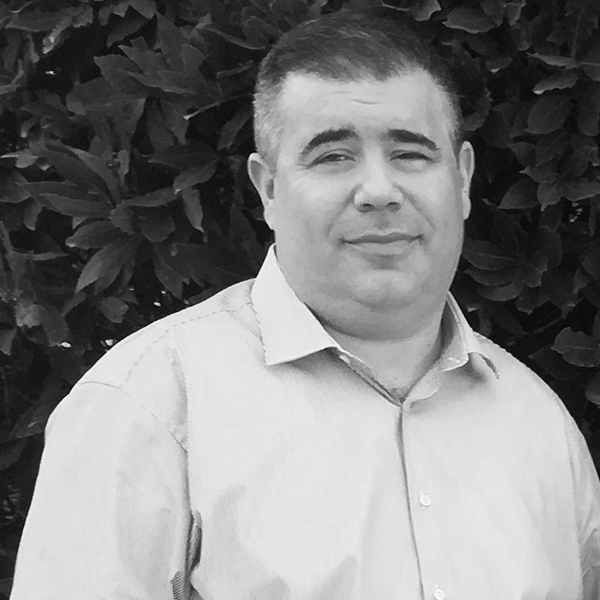 Gianni Cruciani
Chairman of the Board and Production Director
Asterisco Tech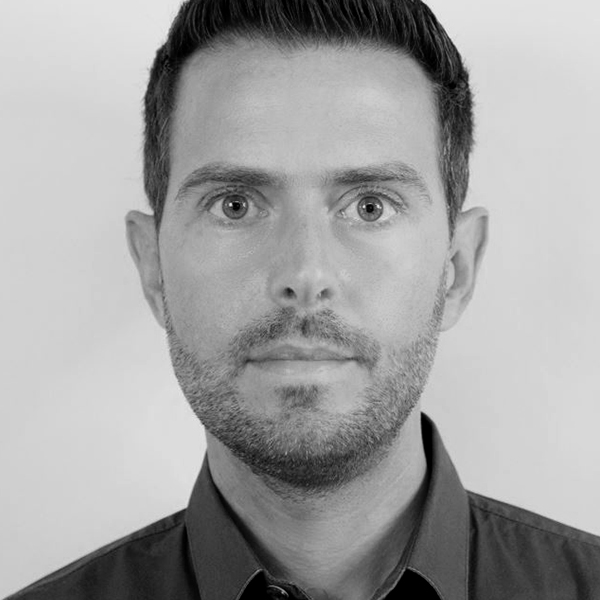 Alessio Damiani
Founder and Sales Director
Asterisco Tech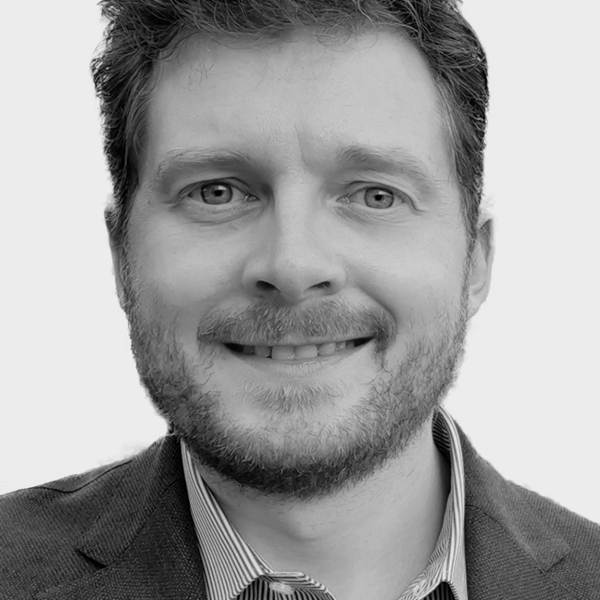 Luca Bigi
Technical Director
Asterisco Tech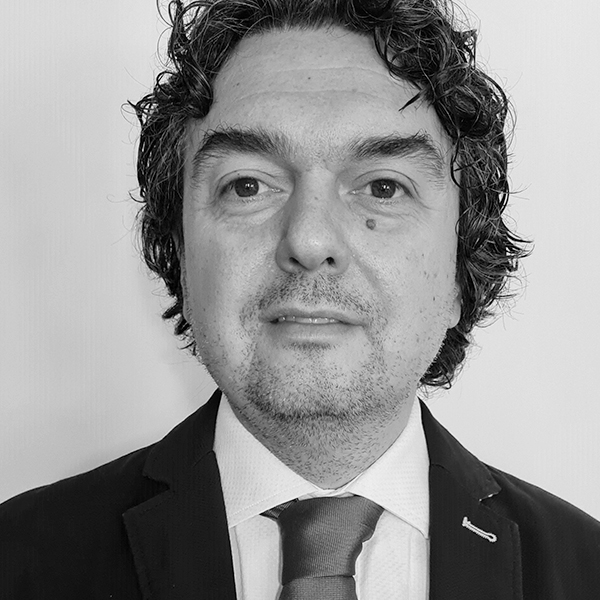 Alessio Luchetta
Accounting Director
Asterisco Tech