Test and measurement for the electrification of vehicles
We are specialized in design and manufacturing of test systems for applications related to electric mobility. Our experience has led usto be a partner of excellence for the automotive industry in all its key components.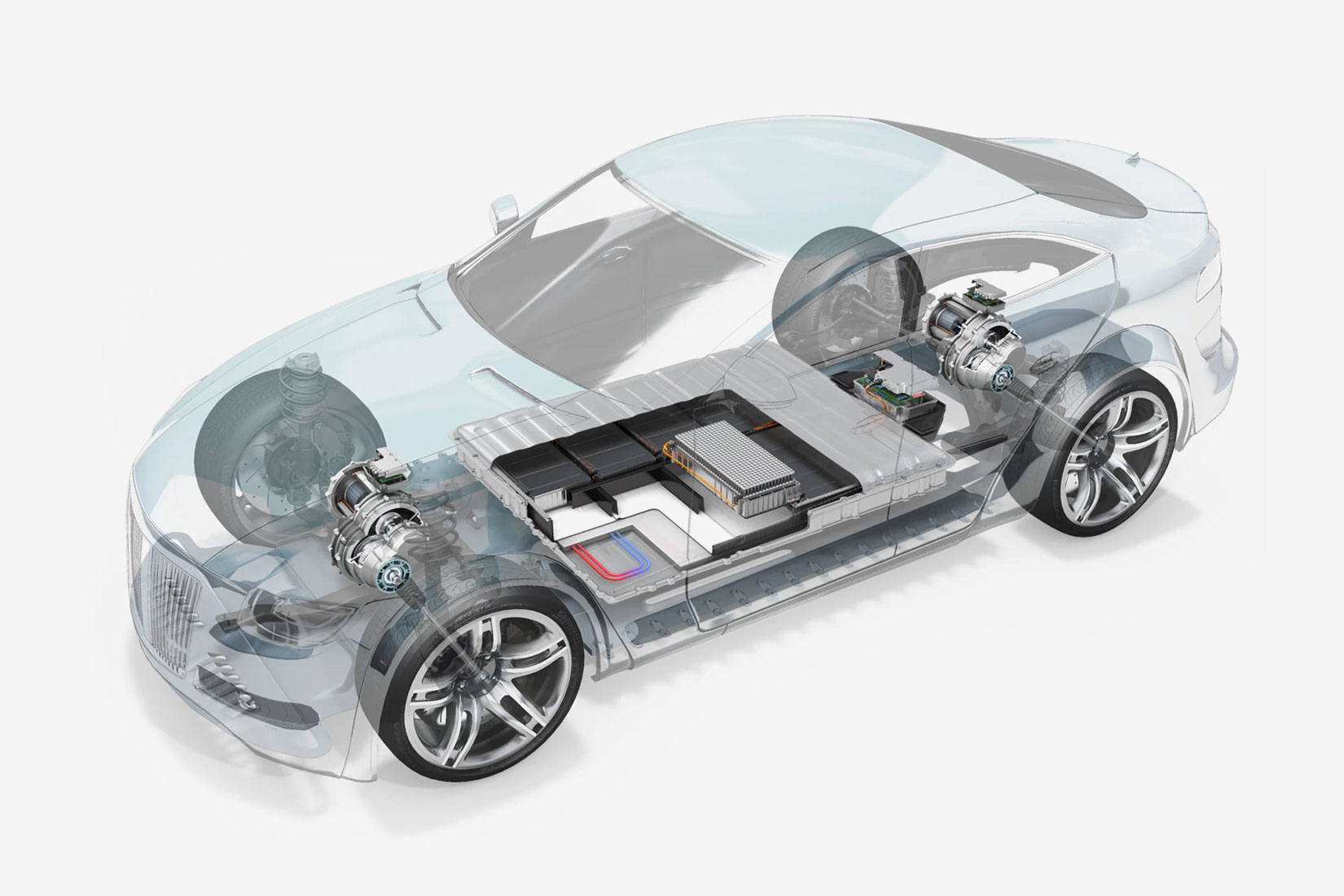 2
Onboard chargers and power converters.
3
Modules and battery packs, Battery Management Systems
4
Electric motors, electrified axles, electric powertrains
Integrated solutions for testing modules and battery packs
La nostra soluzione di test per moduli e pacchi batterie, basata su hardware e software National Instruments, consente la piena integrazione dei principali componenti del sistema:
Camera climatica
Termostato di processo
Battery Management System
Ciclatore
Sistema di acquisizione dati
Contattaci per maggiori informazioni o per richiedere una soluzione su misura.